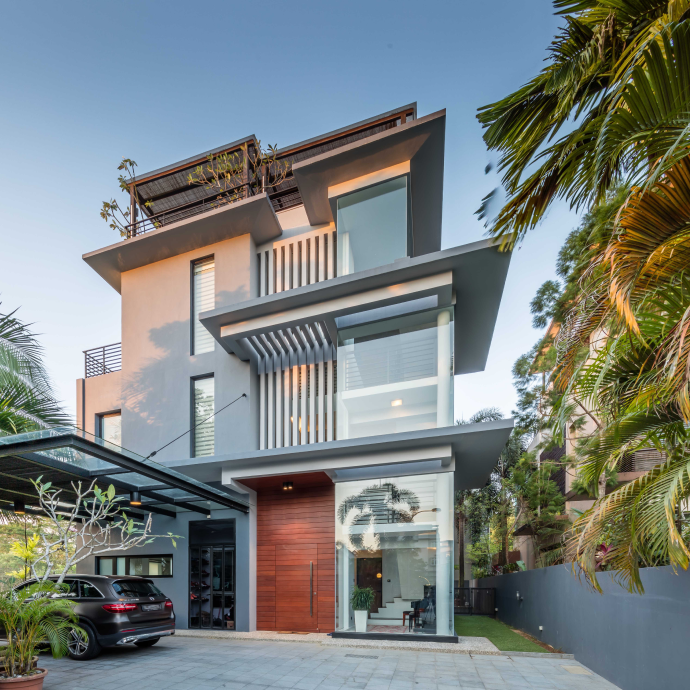 WIth over 30 top interior design and renovation brands in the industry, attend home improvement webinars, inspiring sessions and speak to home improvement experts for tips and advice on improving your home.
Highlights
Exhibition Halls - Speak directly through live chat systems with interior designers and renovation experts for all your needs from Kitchen, to bathrooms and curtains to flooring needs
Virtual Auditorium - Non-stop live webinars from our panel of expert speakers from the home improvement to entertainment and property sectors.
Everything in a Live Event - Everything in a live event brought to you in the comfort of your own home.